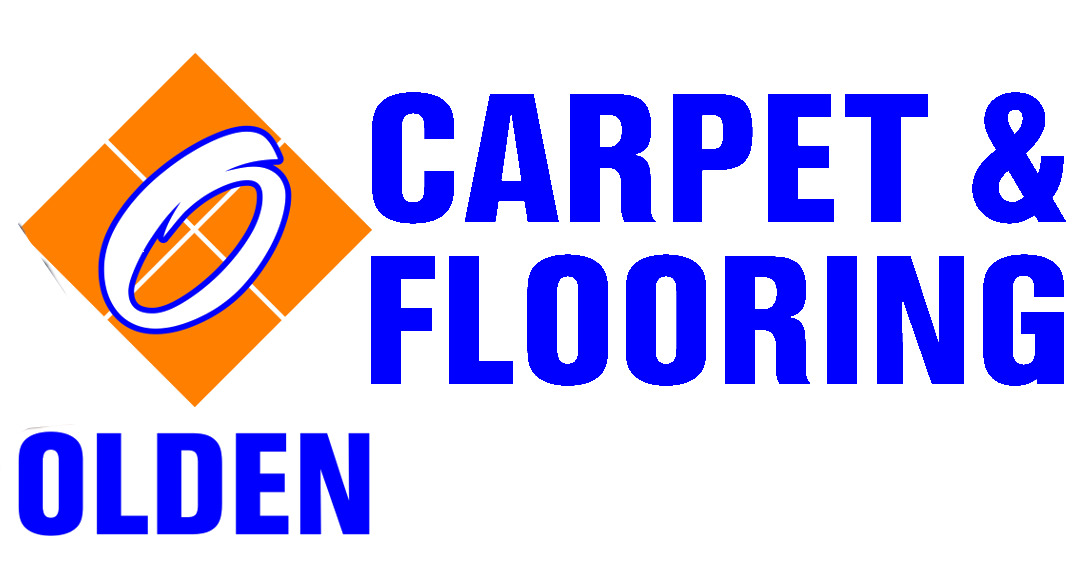 Call Olden Carpet & Flooring Company in Levittown for All Your Flooring Projects!
Carpet & Flooring Company in Levittown: Serving Bucks County, Montgomery County, Philadelphia and Surrounding Suburbs!
Call Now
Carpet & Flooring in Levittown, Bucks County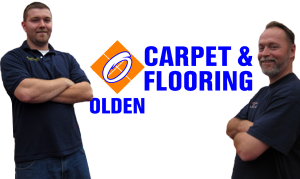 Carpet & Flooring Company in Levittown Bucks County,  Providing service to our local community, we are the leaders in quality affordable flooring for all projects.  Tackling your carpet and flooring project while maintaining the highest level of craftsmanship is our goal.  We like to over deliver on every job to ensure that you call us for all your future endeavors.
Working with all types of flooring from carpet , laminate, hard wood to tile and stone, we enjoy designing and building an engaging environment that your can take pride in.  We've worked with all manufacturers to include Mohawk, Shaw and Beaulieu…we really have worked with it all.
Carpet & Flooring in Levittown, Pa
As 94 floor Carpet & Flooring in Levittown, A Bucks County Carpet Store, we bring skill and respect to every job site. From the time we show up to the time we leave,  your everyday life will not be hampered.   You will have a hard time figuring out how all that work  had gotten done!
Call today and speak to one of our friendly staff members. Our team is always ready to assist you with whatever your imagination can dream of!  Available during the week day and during regular business hours,  our family is your family. Let us give you the design of your dreams! Call one of our Bucks County Carpet stores today for a free estimate!




We Are A  Carpet

&

Flooring Company in Levittown Bucks County, PA
Olden Carpet & Flooring has been a full service flooring company serving Bucks County, Pa for more than 50 years! We are a premier Carpet and Flooring company in Bucks County.  We are proud to announce that we have recently added a "Fresh Look" to our business and overall appearance. In the winter of 2008 we expanded our presence by opening our second showroom located on business Route-1 in Penndel, Pa. This would have never been possible if it had not been for the loyalty and support of our customers. We would like to thank all of the homeowners, local contractors and property management companies for the ongoing business relationships that we have been able to establish over the years. Without you, our business would not have been able to grow into what it is today. We know that there are many places you could turn when shopping for your new flooring. And we thank you for choosing our company over the competition. Most of our customers realize that cheaper is not always better, especially when it comes to making a major purchase. Our goal is, and always has been to be as competitive as possible with pricing while making sure that we are second to none when it comes to service and performance.  So thanks again, From all of us at Olden!
Carpet & Flooring Company in Levittown, PA
These guys were awesome from helping me with design to actually seeing the project thru to completion!  Michael is outstanding and would not recommend another company…Great work!
Joe
Terrific…terrific….terrific! What more can a Gal say!  If you want someone you can trust and knows what they're doing, look no further.  I Really have no words! I feel like I have a whole new House!!!  Thanks Guys
Ally